Put Tax Refund Toward Car Down Payment
in New Jersey
Get the most out of your tax refund and invest in a new or pre-owned vehicle from Rossi Chrysler Dodge Jeep Ram! Our Ram and Jeep dealership in Phillipsburg is dedicated to finding you the ideal car, truck or SUV within your budget.
Our team will collaborate with you to develop a tailored financing plan that enables you to pay for the vehicle without the need to pay the full amount upfront. This is where using your tax refund as a down payment can be a smart choice.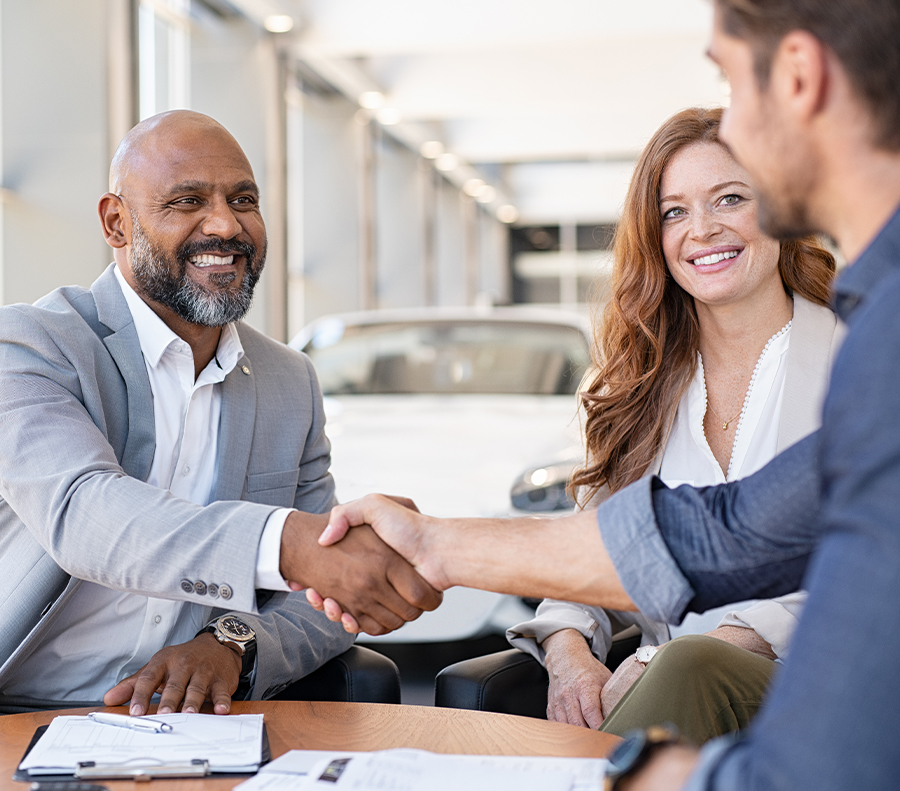 Invest in a New Vehicle with Your Tax Refund
With our vast inventory of Ram trucks and Jeep SUVs, it's easy to find the vehicle that suits your needs and lifestyle. Are you a thrill-seeker who loves adventure? Our new and used Jeep SUVs, such as the Wrangler and Cherokee, are perfect for off-road adventures. If you're looking for a robust and reliable pickup truck, check out our new Ram 1500 or Ram 2500 models.
Investing your tax refund as a down payment on a new or pre-owned vehicle not only helps you realize your dream of owning a car or truck you'll cherish, but also serves as a wise financial decision. So don't let your tax refund go to waste; invest in a vehicle that you'll love and can trade in down the line.
Use Tax Refund to Build Credit
Purchasing a car or truck using your tax refund is an excellent approach to create or enhance your credit score. Consistently making on-time payments can help boost your credit score, making it simpler to acquire loans or credit cards with better interest rates in the future. Why not invest in yourself with a new vehicle when you use your tax refund as a down payment?
Invest in a new car or truck today by contacting Rossi Chrysler Dodge Jeep Ram. We'll help you find the perfect vehicle and make it easy to pay for it with your tax refund. Stop by our nearby dealership today!