Rossi Chrysler Dodge Jeep Ram Careers
For the past four decades, Rossi Auto Group has been an essential part of the Washington community. For those looking for nearby car dealership jobs or want to start an exciting new automotive career, our Chrysler, Dodge, Jeep and Ram dealership near Phillipsburg is a great place to start!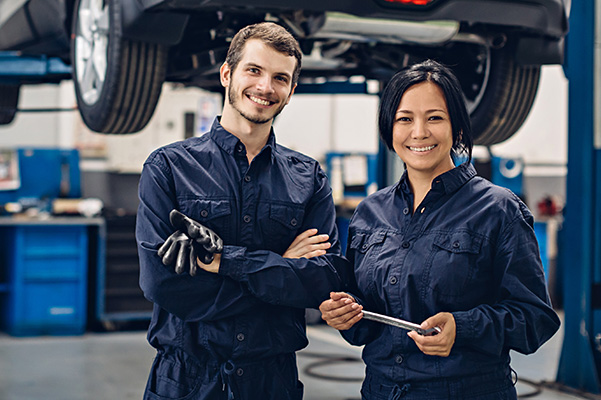 We are proud to provide a multitude of advantages to those who join our car dealership. We focus on cultivating a culture of mutual respect and trust between our employees, customers and the local community. We firmly believe that it is this culture that sets us apart from other businesses in the area. Our employees are respected and valued for their contributions, and we are committed to their success.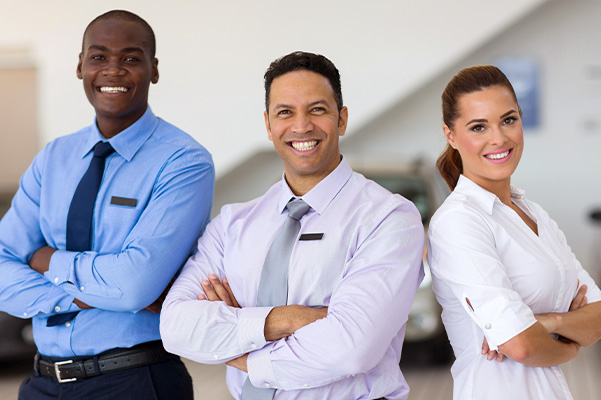 Our dedication to customer satisfaction is unwavering, and we're looking for a dedicated team who's willing to go above and beyond each day. If you'd like to apply for a job or learn more about the Rossi Chrysler Dodge Jeep Ram career opportunities, don't hesitate to reach out to us.