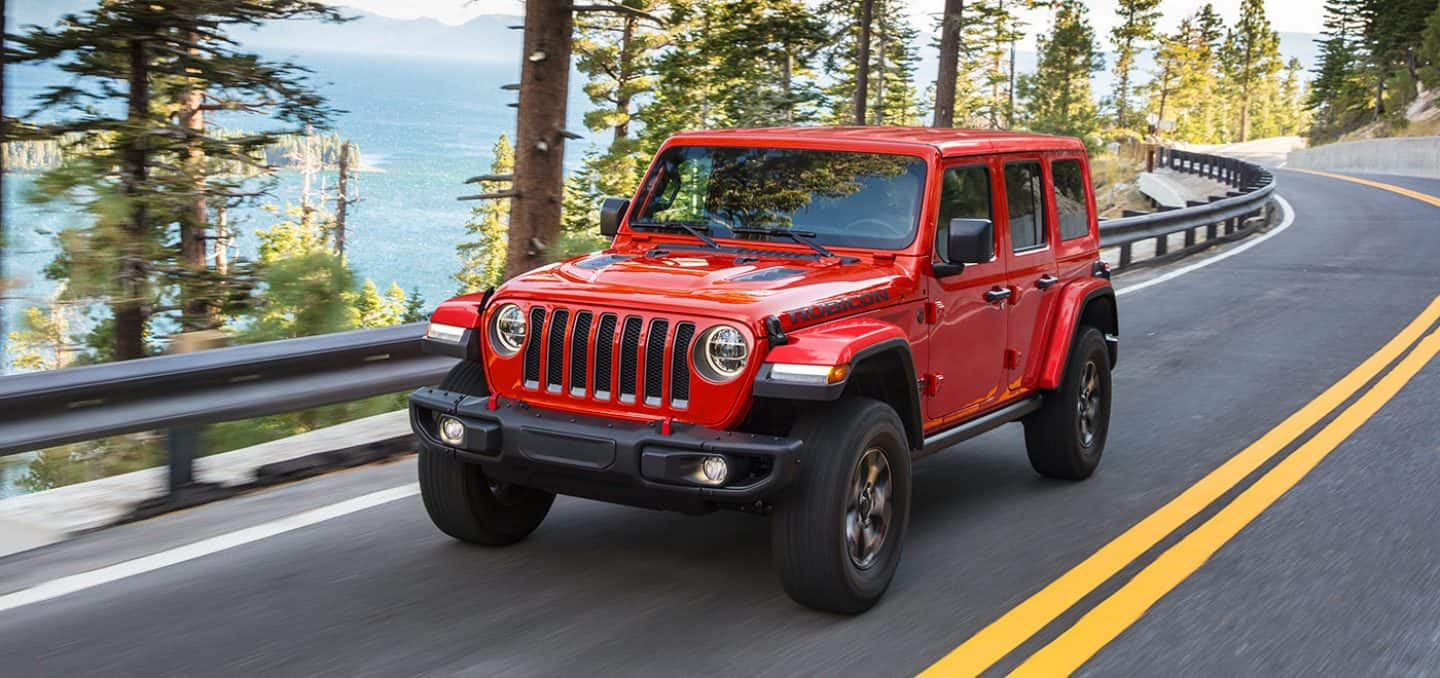 How to Buy a Car Online
Advice from the Sales Staff at Rossi Chrysler Dodge Jeep Ram of Washington, NJ
The internet has changed the way cars are bought. Instead of spending hours driving around visiting car dealers, today's buyers and lessees can see what's in stock at a dealer without ever leaving home. In many cases, the only trip to the dealership is to sign the paperwork and take delivery of the car. It's a whole new world! 
In this guide, we'll look at typical steps to follow when buying a car online today.

Establish a budget
Before you start the car buying process, it's good to set a budget. Without knowing how much you can spend, it's hard to know what vehicles you should be looking at. A good rule of thumb is to keep your monthly payment under 20% of your disposable income. Keep in mind, if you still owe money on your current vehicle, you'll either have to pay it off before you buy a new vehicle or get it built-in as part of the financing process on a new car.

Get preapproved for a loan
Getting a pre-approved loan can make the car buying process easier.  You will find that your best option is to get pre-approved from the dealer that you are going to buy a car from. At Rossi CDJR, you can get pre-approved by simply filling out
a simple online form
. Once you are preapproved, you can jump to the next step which is choosing a vehicle.
Find the right model
Some buyers know exactly what car they want, right down to the color and trim. Others have no idea and could use a little guidance. Fortunately, everything you need to research a car is on the internet these days. Do your due diligence and identify what vehicle brand, model, and trim level, you want. Keep in mind to look not only at manufacturer's websites and professional reviews, but look to see what private owners are saying about their cars too.


Contact the Internet sales team
The next step in an online vehicle purchase is to email or chat with a dealership's Internet sales team. They may want to discuss your credit rating, pre-approvals, financing, trade-ins, and other details. Once you identify the particular vehicle you would like to buy, you should be able to get a price. If all goes well in the negotiation process, you'll have a deal in place.

Visit the dealership and bring your vehicle home
In most cases, you'll still have to visit the dealership to complete the sale. You should have a nearly complete deal in hand from your online negotiations and approved financing through the dealer. The final thing you'll need to do at the dealership is to sign the purchase paperwork and get the keys!

Find your next set of wheels online at Rossi Chrysler Dodge Jeep Ram
At Rossi CDJR, you can get our best pricing, explore payment options, get a trade offer, and more, all on-line. 
We invite you to
contact us
or call us at 908-223-8510 to learn more about online car and truck purchasing at our dealership!